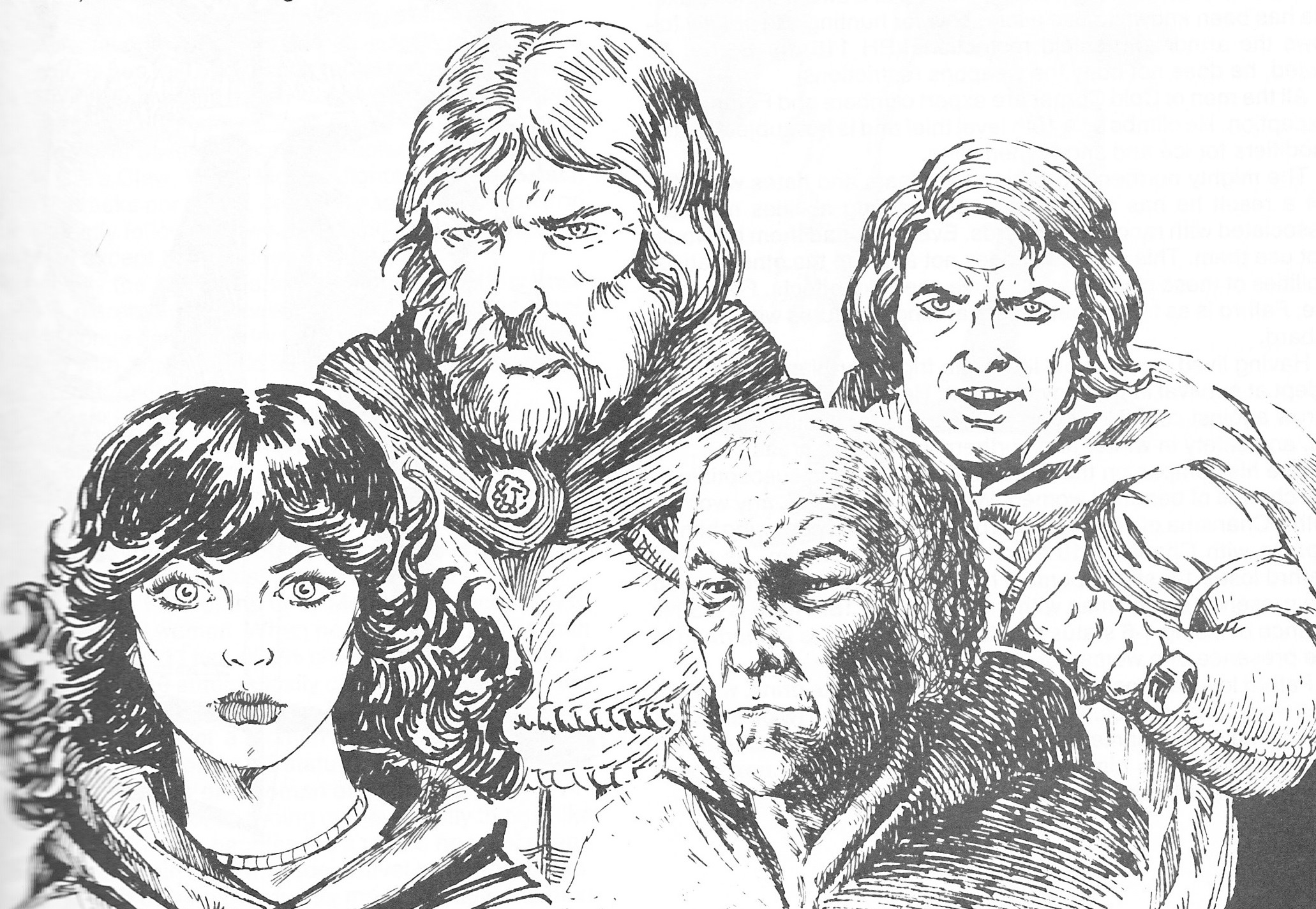 5d20 Lankhmar NPC Generator
| | | | | | |
| --- | --- | --- | --- | --- | --- |
| | | | | | |
| | | | | | |
| | | | | | |
| | | | | | |
| | | | | | |
| | | | | | |
| | | | | | |
| | | | | | |
| | | | | | |
| | | | | | |
| | | | | | |
| | | | | | |
| | | | | | From Another World Bubble |
| | | | | | |
| | | | | | |
| | | | | | |
| | | | | | |
| | | | | | |
| | | | | | |
| | | | | | |
| | | | | | |
5d20 Lankhmar Street Generator
| | | | | | |
| --- | --- | --- | --- | --- | --- |
| | | | | | |
| | | | | | |
| | | | | | |
| | | | | | |
| | | | | | |
| | | | | | |
| | | | | | |
| | | | | | |
| | | | | | |
| | | | | | |
| | | | | | |
| | | | | | |
| | | | | | |
| | | | | | |
| | | | | | |
| | | | | | |
| | | | | | |
| | | | | | |
| | | | | | |
| | | | | | |
| | | | | | |
Street Lore/Urban Legends/Hooks
1. The Death Cart always enters this street full and leaves empty.
2. A monthly festival is held on this street, filled with music, wine, feasting, missing memories and missing persons.
3.The silversmith that lives on this street claims to have traveled to the Life Pole and his silver trinkets are decorated with scenes he witnessed there.
4. Directly below this street is the court of the Rat King, master of the Rats of Lankhmar.
5. A displaced snow witch plies her trade on this street, offering various curses in exchange for ice and coin.
6. A long forgotten bolt hole is hidden on this street, once used by Guild Thieves to stash loot. It leads into an abandoned portion of the Guild Catacombs.
7. This street leads to different places depending on the phase of the moon.
8. A fountain sits at the center of this road, decorated with grinning skeletons dancing with beautiful maids. A coin dropped in supposedly attracts the attention of Chance or the Lords of Necessity, for better or for worse.
9.
Spiders weave prophecy into their webs on this street if you know how to read the webs.
10.
A small shrine to Issek of the Jug somehow survived the onslaught of the Gods of Lankmar resides in a secret niche on this street.
11.
The ghost of a former Overlord haunts this street, seeking the descendants of the woman who killed him.
12.
A woman in strange dress speaking an unknown tongue showed up here recently, carrying weird and wonderful objects with her. ( A lighter, a laptop computer, a wallet, a taser, etc)
13.
A rag-and-bone man found a nugget of gold wedged into the cobbles of this street, it is now half excavated by hopeful miners.
14. Anyone who walks down this street under a new moon experiences horrific visions of teeth in their sleep.
15. A gang of street urchins have been plaguing this street, the thieves' guild wants to bring them into the fold or kill them. They've surprisingly been holding their own against these threats.
16. A hooded man sits on the corner of this street seemingly begging. When approached he offers coins for stories, the more fabulous and true the better paying.
17. There is a colorful street festival here every day of the year, celebrating the most obscure possible holidays. While the smiles and cheers of the participants seem genuine, their eyes are haunted.
18. The Gods of Lanhmar will come for anyone who speaks louder than a whisper on this street.
19. At noon every day, 8 birds of different species land on the tallest roof and squawk loudly for about ten minutes before flying in away in the 8 directions.
20. An old pirate claiming to be a Rime Islander sits on a stoop on this street, telling his tales of adventure and treasure to any who will stop. Apparently there are sunken treasures out there that only he has survived to know of.
Bazaar of the Bizarre Treasure Generator
1. Preserved Snow-Clan Witch's Snowball
2. Necklace of Ice Gnome Ears
3. Hamadryad Seed
4. Newhon Ghoul Hair wig
5. Polar Tiger Skin robe
6. Bottled Shimmer-Spright (Sun)
7. Bottled Shimmer-Spright (Moon)
8. Snow Serpent Fur Boots
9. White Spider Gossamer wedding veil
10. Brick of refined Great Salt Marsh salt
11. Jellied Poison Eels
12. Marsh Leopard Tail Belt
13. Sea Cloaker leather cloak
14. Salt Spider Web Ropes (50')
15. Gladiator Lizard Egg
16. Chess game carved from Behemoth ivory
17. A Ruby once belonging to a former Grandmaster Thief (They want it back)
18. The Joke Book of Ynn, 2nd Ed. (Grimoire)
19. Sharkskin gloves
20. An obsidian dagger, the pommel shaped like a bloated black widow
21. Silk Tapestry depicting the rack torture of Isaac of the Jug
22. A silver miniature of a rat
23. A mother-of-pearl cameo necklace depicting an inhumanly beautiful androgynous figure.
24. A bag brimming with teeth
25. A black jade signet ring
26. Ceramic vase depicting a famous gladiatorial battle
27. Wall scroll from the Eastern Lands
28. The last blade forged by
Gorex of
Horborixen
29. The Mummified Hand of a God of Lankmar (Fake)
30. Bag of Closet Tree seeds
31. A black pyramid puzzle box
32. Map of the Eight Cities (Wildly inaccurate)
33. Map of the Eight Cities(Incredibly accurate)
34. A caged
bird of Tyaa
35. Skull of a Sea Serpent
36. Air-Well Tops- Used by witches for deep sea diving
37. A flat green stone with deeply carved alien hieroglyphs
38. A human figure carved of goose-fat soap, several silvered pins sticking from it
39. Slab of mingol bacon
40. A Minor Maintainer (See The Big Time)
41. An iron key that weighs as much as an anvil.
42. A single star-gem
43. A vest with 77 secret pockets
44. Waterproof scroll case holding a map
45. Habit of a Black Nun
46. A sword reputed to be Greywand (There is of course no singular Greywand)
47. A dagger reputed to be Scalpel (There is of course no singular Scalpel)
48. A silk robe reputed to have come from the palace of the King of Kings
49. "Solid" Lankhmar Smog caught in a jar
50. An ivory and ebony chess set, sides carved to appear as merchants and thieves
51. A delicate golden mask, molded to appear as a full lipped female pock marked with rubies
52. A thick wooden mask, carved into a fierce snarling face
53. A diamond edged dagger
54. Telescoping steel rod wit hooked end
55. Lockpicking set with specialty oils for quiet work.
56. A starchart, naming the stars such as Ashsha, Akul, and Astorian
57. A Translation Book of Lankhmarese to Old Ghoulish
58. A brass figurine of Mog
59. The taxidermy head of one of the Thirteen
60. Potion of Rat Size
61. The Deed to a Wheat Warehouse
62. Eight matching bastard swords with an oceanic theme
63. A browned-iron wire purse attached to a bracelet by a chain
64. A board game shaped like the city of Lankhmar
65. An arbalest strung with behemoth sinews
66. A jeweled bronze hand mirror
67. A comb inlayed with mother of pearl and lapis lazuli
68.A great helm with quetzal plumes
69. Fruit crafted from gems in a silver bowl
70. A porcelain teapot decorated with a pattern of storms
71. A cornucopia filled with cast gold "wheat"
72. Shield polished to a mirror sheen, no amount of scratching will scuff it
73. A clay jar, broken and mended with veins of gold
74. A bottle of Mushroom Wine, the inside label is a map but will only be revealed after the bottle has been drunk
75. An ink quill, the feather veins made of silver filigree
76. An complex clockwork arm cast in bronze
77. A gyroscopic compass that points straight up
78. A box that creates images. (A displaced Polaroid camera)
79. A music box, plays a bawdy tavern song in reverse
80. The coat of arms of an extinct noble family
81. A intricate puzzlebox, rattles like something is within, rattle is actually a clever part of the box
82. A non-euclidean sculpture of...something. It hurts to look at for long.
83. A snowglobe of Lankhmar, the snow is actually ash.
84. An hour glass that counts down someone's life, the gold name plate is scuffed and incomprehensible
85. A pound of invisible mass, actually a chunk of Newhon Ghoul flesh
86. A black box with strange knobs and buttons, beeps a pattern (a radio, beeps a player's name in morse)
87. A model of Stardock mountain, the tip is a brilliantly cut diamond
88. A tinderbox that calls a phantom dog when struck
89. A compass that points towards the Death Pole
90. A glass jar with seven eyes preserved in brine
91. A porcelain mask with no features on it
92. A clockwork butterfly in a sealed glass terrarium
93. An instrument that makes squealing noises before you can actually touch it (a theremin)
94. A crown made of tin
95. Painting of "Boy with Apple"
96. A bone and lace Hand Fan, decorated with the scene of an execution
97. A taxidermy rat the size of a dog
98. A large lapis lazuli bottle shaped like a mermaid, contains a virulent poison.
99. A palm sized replica of a throne carved from black salt.
100. A gold plated cockerel shaped codpiece